Some work examples from my third year in the marketing team at 
www.maxon.net
 as their communication designer.
I designed and finalized the Cinema 4D product designs and their keyvisuals for advertising and marketing materials and was involved in many marketing decisions concerning the face of MAXON.
Packshotdesign
Cinema 4D Release 15 packshot-design with clear coat printed on the front to support the new 'Bevel' function in the version.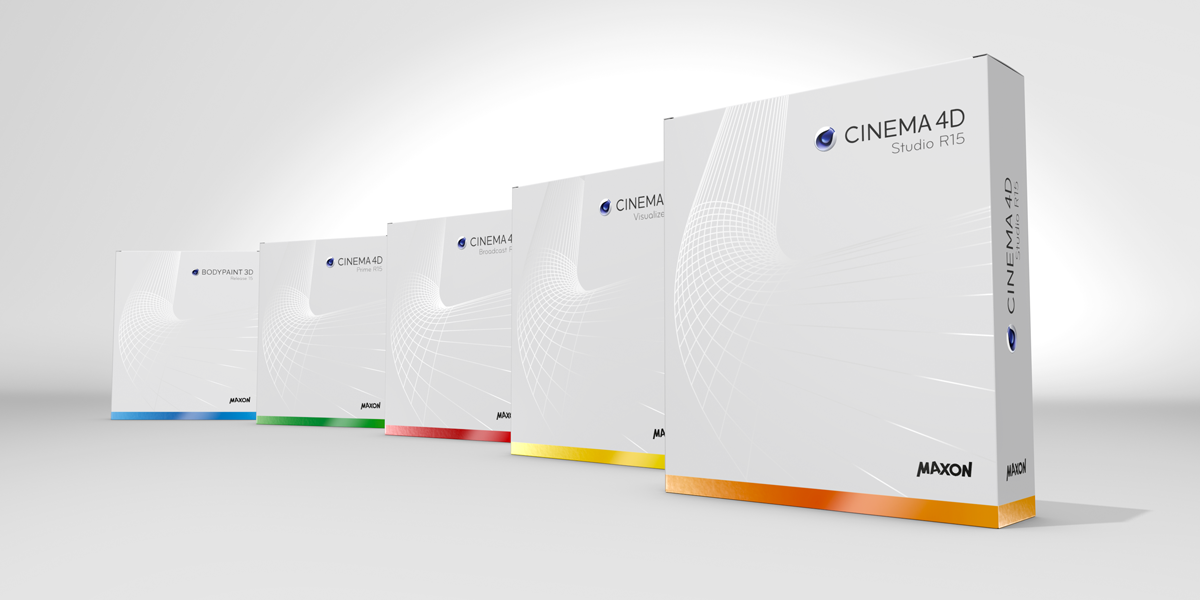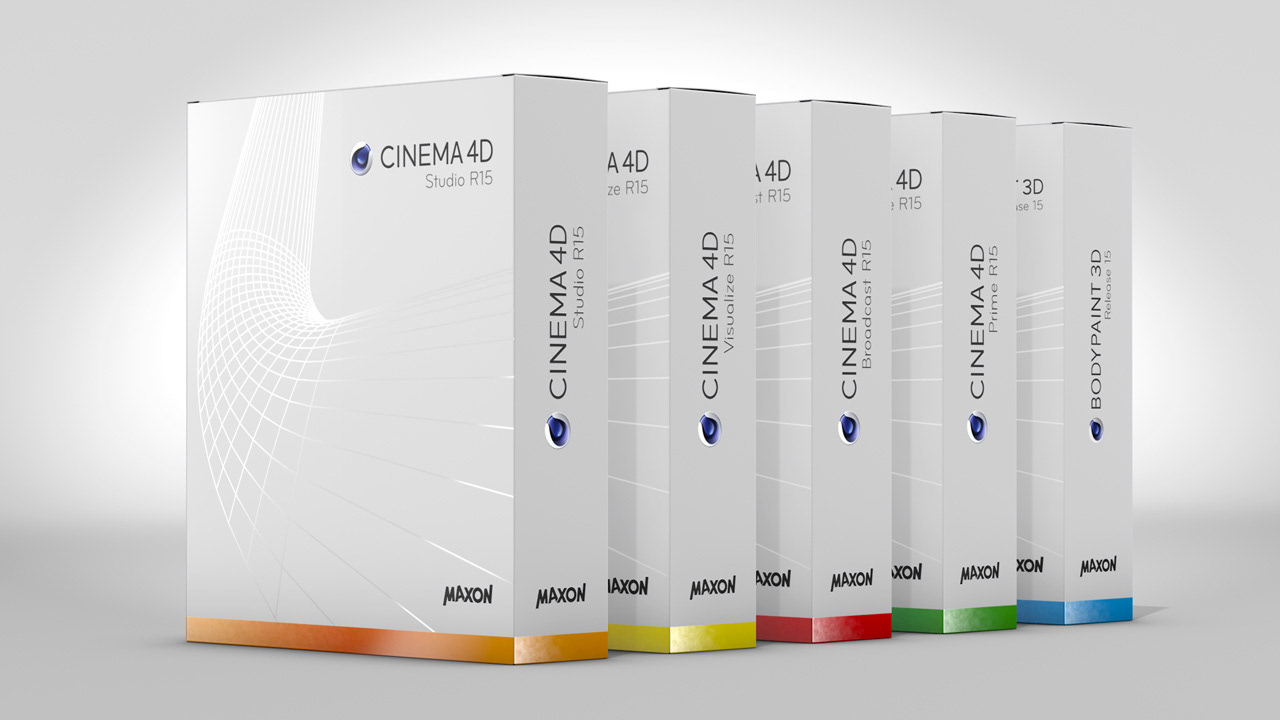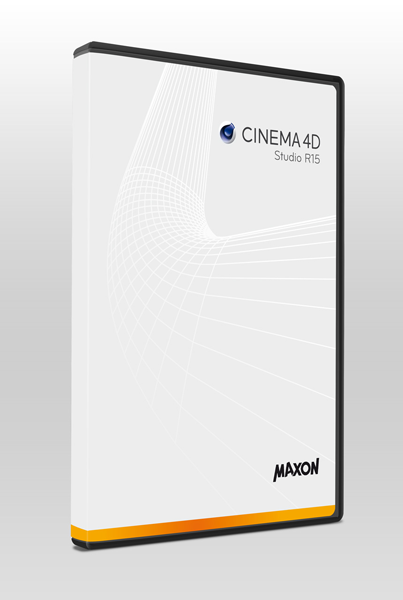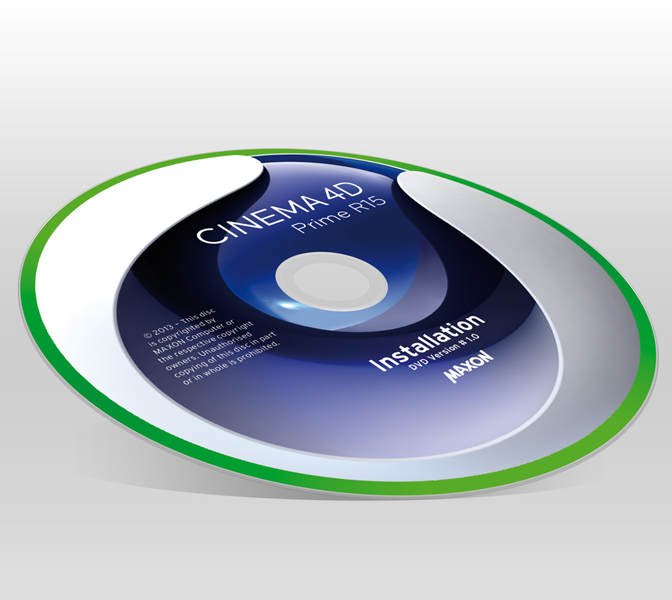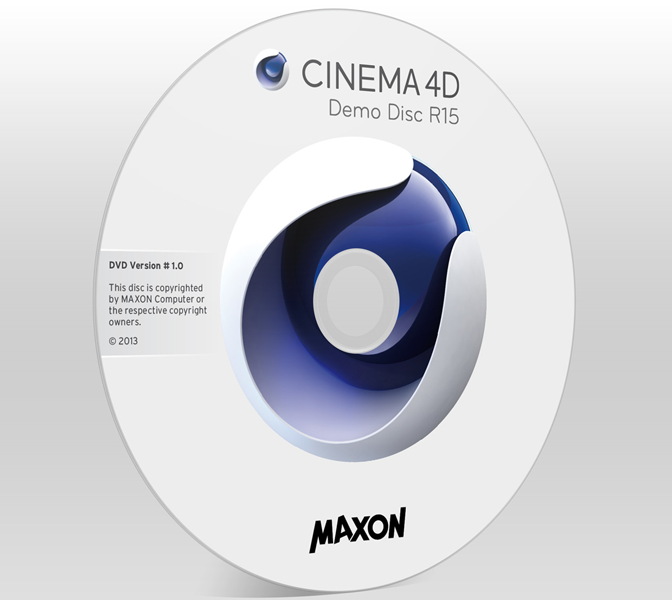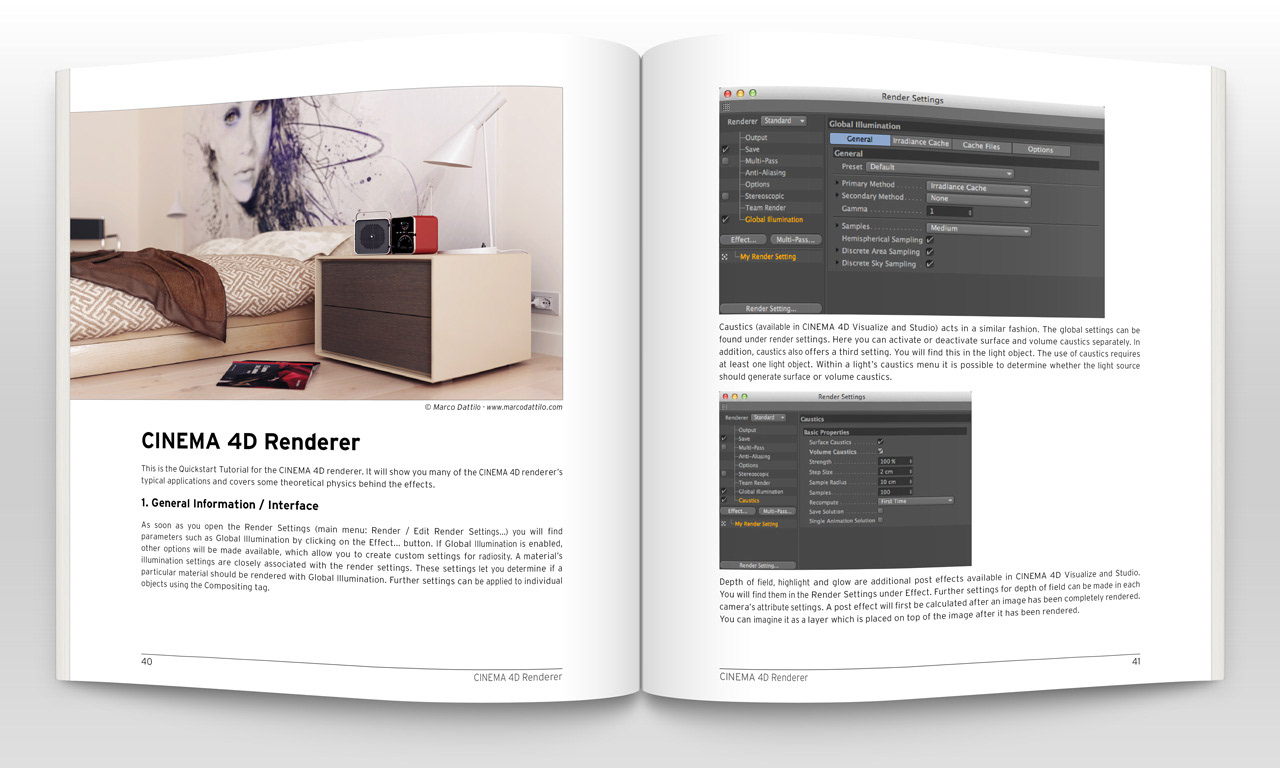 IBC 2013 - design for exhibition